13 Apr

Decontaminating Your Space? Try Hydrogen Peroxide Fogging
Decontaminating your space? Try Hydrogen Peroxide Fogging.
If you are looking to decontaminate your office space, warehouse, equipment, etc. look no further! MyOffice can help you ensure that your facilities are clean, safe and sanitized for your employees and the community with Hydrogen Peroxide Fogging.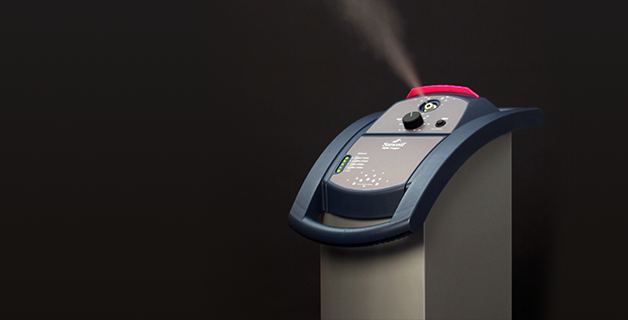 What Is It?
Hydrogen Peroxide Fogging effectively destroys the organisms on a physical level, not just a biological level, leaving no chance for future strains. Once the decontamination process is complete, the hydrogen peroxide denatures and disseminates into oxygen and water within minutes, leaving no residue or by-products!
This method is compatible with a variety of materials and has no damaging effects on your environment, facility or assets. We use a single applicator surface unit that enables disinfection of all surfaces including high touch, sensitive medical equipment, and electronics.
Contact us today to learn more and see if Hydrogen Peroxide Fogging is right for your facility!
MyOffice can provide an array of services to ensure that your business is clean, safe and able to operate during this time. If you are interested in hearing more about our services or would like to speak with a staff member contact us.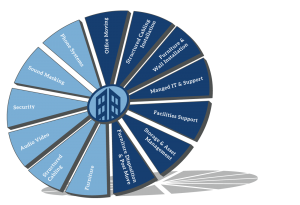 Making changes to your office environment can be difficult, we make it easy….
Click here to read more about MyOffice services.