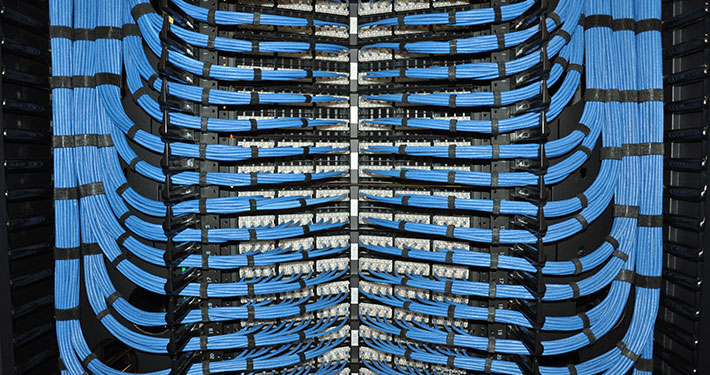 24 Jul

MyOffice Commercial Cable Installation and Structuring in San Diego
Let MyOffice give you a FREE evaluation today!
Without proper cabling, your company can never perform at its full potential. In today's world of high-speed data, networks and servers must respond to demanding levels of performance without degradation or disruption. If it doesn't, your company will fall behind. At MyOffice, we specialize in cable installation and structuring. Our expert team can provide your company with the proper evaluation and suggestions on how to make your network stronger and faster, so you can keep your company running at top efficiency.
Whether your office needs a new data center, structured cabling or a new work station, MyOffice Cabling Solutions can get you connected, and keep you there.
Cabling Services Include:
Horizontal Structured Cabling
Riser cabling
Data Center Design
Fiber Optic cabling
Cross Connect Wiring
Patch Cord Installation
TIA/EIA Compliance
Sound Masking
Making changes to your office environment can be difficult, we make it easy….
Click here to read more about MyOffice services.