06 Jun

New, Existing And Modified Office Products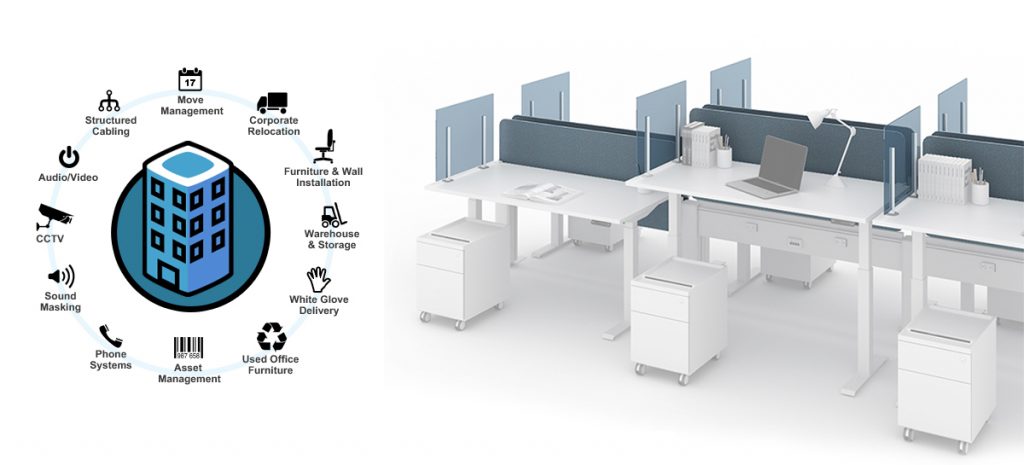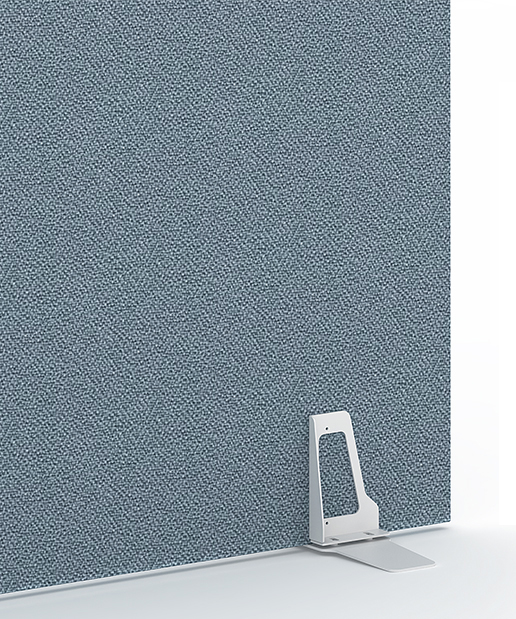 SHIELDS AND PROTECTIVE PRODUCTS
Our new shields, screens, and hardware are designed to provide "back to the office" safety that separates employees and gives them personal space.  Keeping people feeling safe and comfortable is important.
MODIFIED EXISTING PRODUCTS
We've added extra dimension options to many of our most popular products to ensure they meet the current needs for privacy and division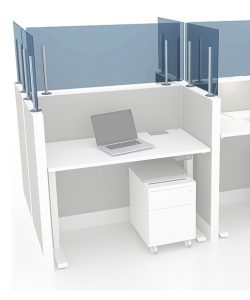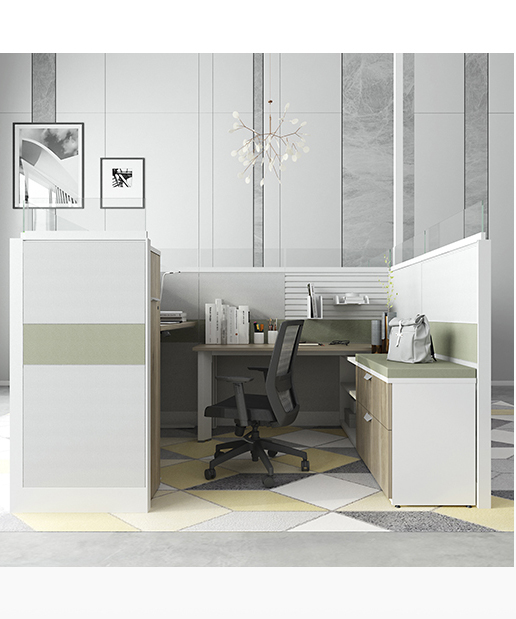 OUR MOST POPULAR PRODUCTS
Many of our current products meet the requirements for disinfection and cleanability. These are the smart choices for your back-to-the-office preparations.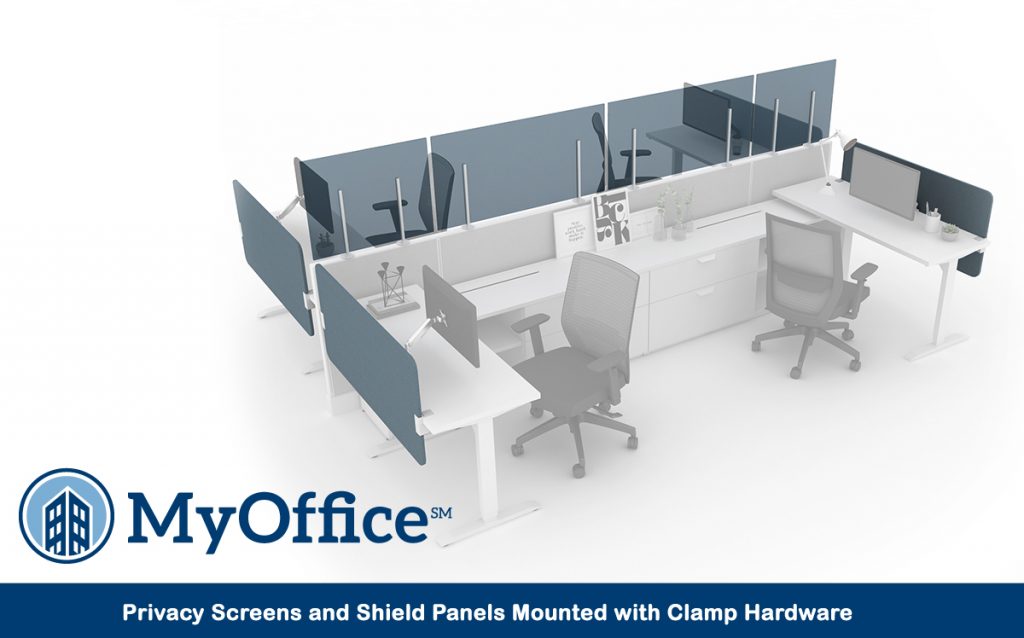 Contact us today to learn more!
MyOffice can provide an array of services to ensure that your business is clean, safe and able to operate during this time. If you are interested in hearing more about our services or would like to speak with a staff member contact us.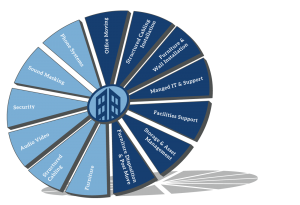 Making changes to your office environment can be difficult, we make it easy….
Click here to read more about MyOffice services.