17 Apr

OBEX
Increasing safety protocols in your company? We have protective solutions for you!
As we begin (or continue) go to back into work, increased safety protocols will need to be implemented. Keep your employees and customers safe by installing privacy screens to counters, reception areas, cubicles and more! MyOffice can help you install a variety of screens to fit the specific needs of your business.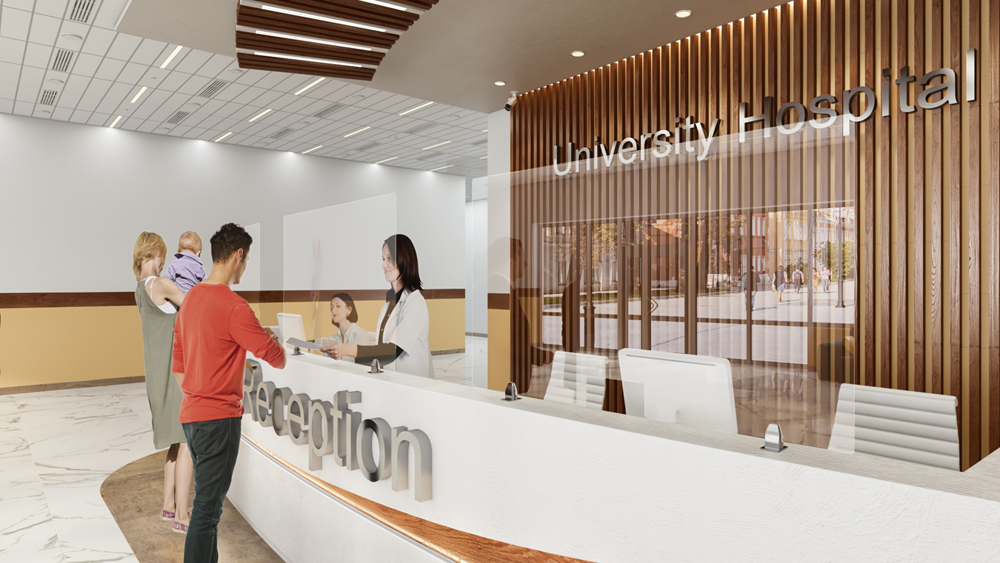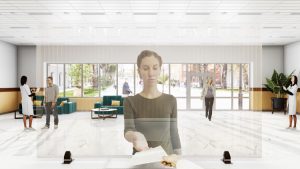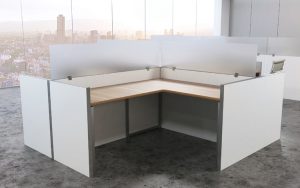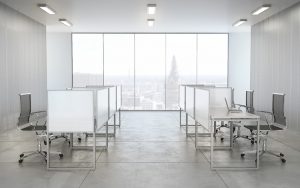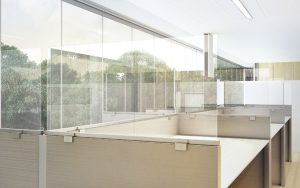 Available Products
Glass Privacy Screens
Cubicle Panel Mounts 
Desk and Table Mounted Screens
Free-Standing Privacy Panels
Product pricing varies on sizing and amounts needed. MyOffice can order, deliver and install the products for you! Shipping costs based on quantity and location
Contact us today to learn more!
MyOffice can provide an array of services to ensure that your business is clean, safe and able to operate during this time. If you are interested in hearing more about our services or would like to speak with a staff member contact us.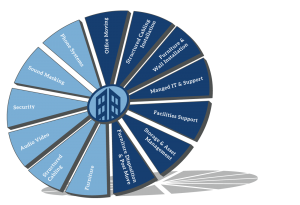 Making changes to your office environment can be difficult, we make it easy….
Click here to read more about MyOffice services.