14 Oct

San Diego Back to Work Consulting
San Diego Back to Work Consulting
FOR MANY COMPANIES, PEOPLE ARE THE MOST IMPORTANT ASSET.
Taking care of employees' well-being in the workplace is of utmost importance.
Let MyOffice be your guide in the back-to-work process.
The COVID-19 pandemic has created a significant shift in our awareness to viruses and the far-reaching impact they have on society. Companies are now preparing for integrate staff from work from home to the return of the workspace. Observing the latest County of San Diego guidelines on employee and customer safety, physical distancing, sanitization, and general business practices along with my COVID Safety Manager Certification, let's work together.
SERVICES AVAILABLE
SET THE STAGE FOR SUCCESS FUL RE-ENTRY
Discovery. Work with Leadership. Survey employees to understand enablers and inhibitors. Determine time-line and roll out.
PROXIMITY STUDY
Define space requirements for all workstations and offices, amenity spaces. Identify risk points. Circulation paths. Capture on plan.
DEVELOP GUIDELINES
Assist Leadership in establishing policies and protocols.
MANAGE CHANGE
Assist Leadership in developing a communication plan, virtual training and employee input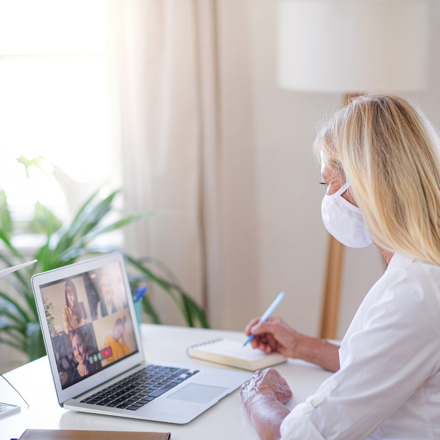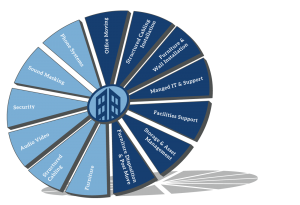 Making changes to your office environment can be difficult, we make it easy….
Click here to read more about MyOffice services.