Furniture, Wall, and FF&E Installation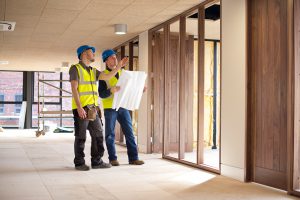 If you're looking to spruce up your space with new furniture, or reconfigure your modular walls for a more collaborative culture, choose MyOffice as your logistics and installation expert.
MyOffice began as an office furniture installation company and has installed thousands of workstations using almost every brand and model on the market. We also specialize in furniture, fixtures and equipment (FF&E) installs and have completed numerous projects for hotels, airports, libraries, hospitals, dormitories, classrooms and more.
Our in-house staff includes project management professionals and architectural wall system experts.  We begin with a defined scope of work and meet with your team to establish a budget, develop a timeline, conduct pre-site meetings and ensure proper steps are taken from construction coordination to final installation and all points in between.