Furniture Disposition & Post Move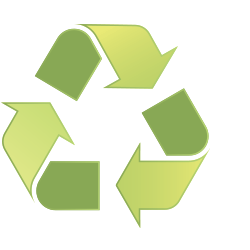 Relocating, or even just redecorating, can be very disruptive. If you're facing a move or a makeover, let MyOffice help determine the best way to dispose of any furniture you're taking off duty.
Our experienced staff can explain your options, which may include liquidation (sale), donation, recycling or dumping as a last resort. We'll put together a plan, get your approval and then get it off your hands.