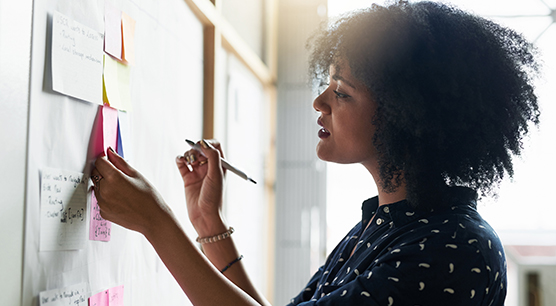 04 May

Do you Have An Upcoming Commercial Relocation or IT Project in San Diego?
Do you Have An Upcoming Office Project?
      Well we can help! Below is a list of services we provide in house. Please reach out if you would like us to help budget or quote anything.
Furniture:
Relocation– We help move your entire office space
Installation– Installation of cubicles, desks, cabinets, etc.
Storage– 30,000 square feet of storage space to store your extra "stuff"
Networking Cabling– the cables you plug your phone and computer into
Audio/Visual- TVs, projectors, video conferencing, speakers, and more!
Surveillance– security cameras inside & outside
Door Access Control– card readers for access into building/suites
Sound Masking– white noise system that quiets your office
Phone System– Avaya phone systems
Back to Business. No Headaches. Guaranteed.