06 Jun

WFH Can Be A Great Experience
Work from home can be a great experience if you prepare your space with comfortable and functional office products.
We make working from home easy and convenient.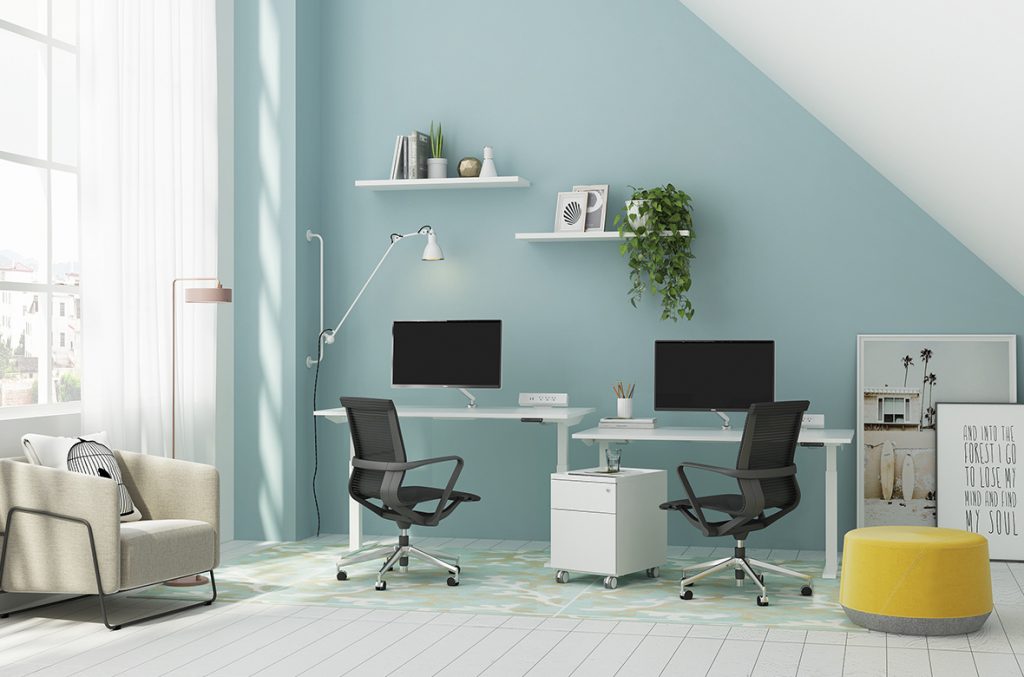 Home Office products and equipment ready to ship!

DESKS & CHAIRS • COMPUTERS & ELECTRONICS
ORGANIZERS & SUPPLIES
Contact us today to learn more!
MyOffice can provide an array of services to ensure that your business is clean, safe and able to operate during this time. If you are interested in hearing more about our services or would like to speak with a staff member contact us.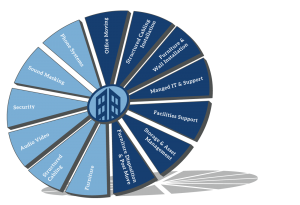 Making changes to your office environment can be difficult, we make it easy….
Click here to read more about MyOffice services.