26 Mar

Is Your Team Working From Home? We Can Help Customize Your Team's At-Home Office!
Is your team working from home? We can help customize your team's at-home office!
Chances are, you and your employees are working from home right now. Increase team focus and productivity with an at-home office space! MyOffice can help facilitate the continuance of your workflow by providing you and your employees with a home office.
Make a workspace at home. Use a cluster combo that fits your team's needs!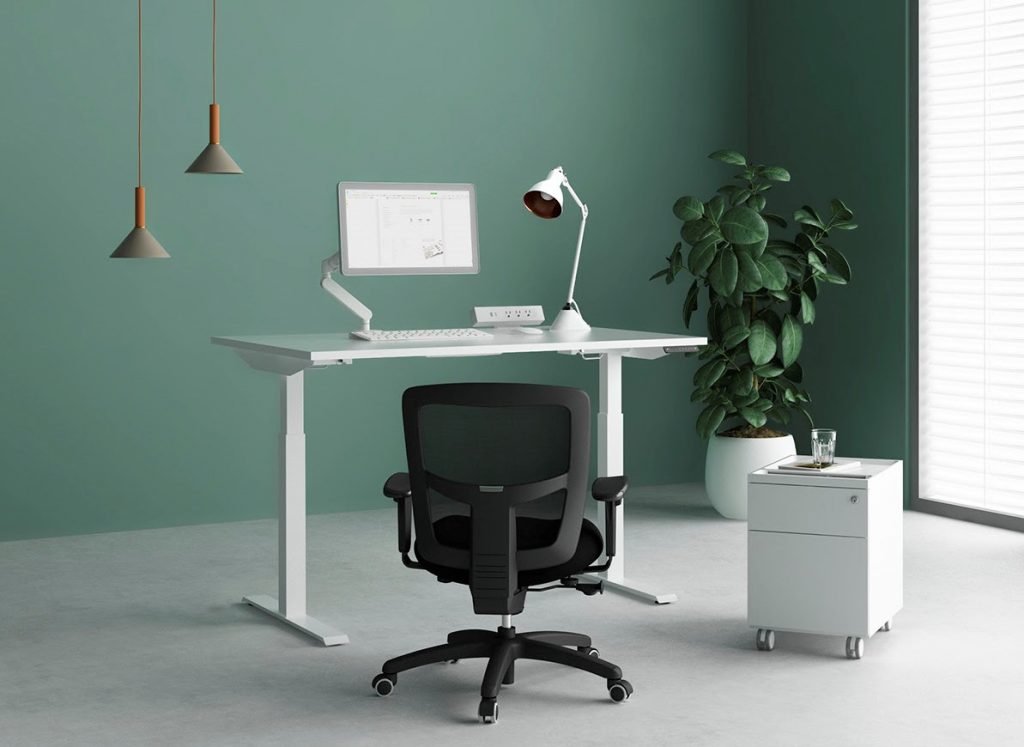 The Home Office
Cluster A (FWFHP.A)
$1,136.17
Pricing based on pickup from MyOffice warehouse, additional assembly required.
MyOffice can deliver and assemble for an additional fee.
Keep your team comfortable and connected with this Home Office Collection.
Need Options?
Choose from the cluster combos below to fit your needs.
Cluster B
(FWFHP.B)
Adjustable Desk
+
Monitor Arm
+
Power
+
Chair
$984.06
Cluster C
(FWFHP.C)
Adjustable Desk
+
Ped
+
Chair
.
.
$897.10
Cluster D
(FWFHP.D)
Adjustable Desk
+
Monitor Arm
+
Chair
.
.
$888.99
Cluster E
(FWFHP.E)
Adjustable Desk
+
Monitor Arm
.
.
.
.
$728.50
If you are interested in hearing more about our services or would like to speak with a staff member contact us.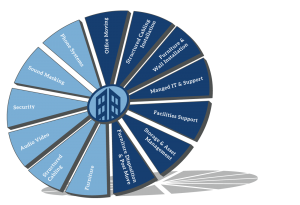 Making changes to your office environment can be difficult, we make it easy….
Click here to read more about MyOffice services.