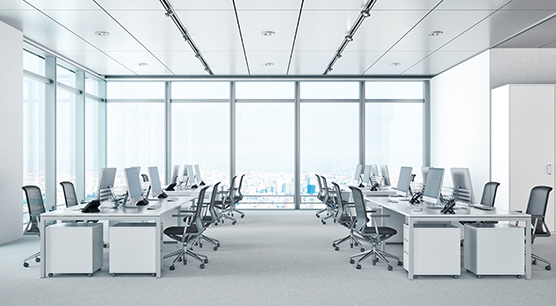 25 Apr

MyOffice Commercial Relocation Services Can Make Moving in San Diego Easy!
Making changes to your office environment? Moving to a new location? If so, take a look below at how MyOffice can make it all easier!
MyOffice is a single source provider for many of the products and services that you need when moving or upgrading your office space. We save you a lot of time and energy by making the whole process hassle-free.
Why work with 4-6 different providers, when you can work with 1? Checkout the list below and find all of the facility products and services we provide. 
Moving and Furniture Installation Services
1. Corporate relocation and moving services
2. Furniture and wall systems, installation and reconfiguration
3. Furniture inventory and design services
4. Short-term and long-term storage
5. Warehousing and delivery services
6. Furniture repair and refurbishment
7. Fabric cleaning
8. Furniture recycling and disposal
Office Technology Services
1. Structured cabling: low voltage, hdmi, wap's and data rooms
2. Audio/Video design, hardware and installation
3. Phone systems on premise and VOIP
4. Phone maintenance contracts for older phone systems
5. Sound management: sound masking & white noise systems
6. Camera's and access control
7. IT relocation and setup services
If you are interested in hearing more about our services or would like to speak with a staff member contact us.
Making changes to your office environment can be difficult, we make it easy….
Click here to read more about MyOffice services.