09 Apr

TherMobile
In need of a safe and convenient way to make sure your employees are healthy?
We can help with TherMobile! Thermobile is a mobile, glass wall with a small cutout that allows you to safely take the temperature of incoming employees, hand off paperwork, inspect badges, etc. while limiting contact from person to person. No matter which side of the glass you are on, the shield is there to help you stay safe and healthy!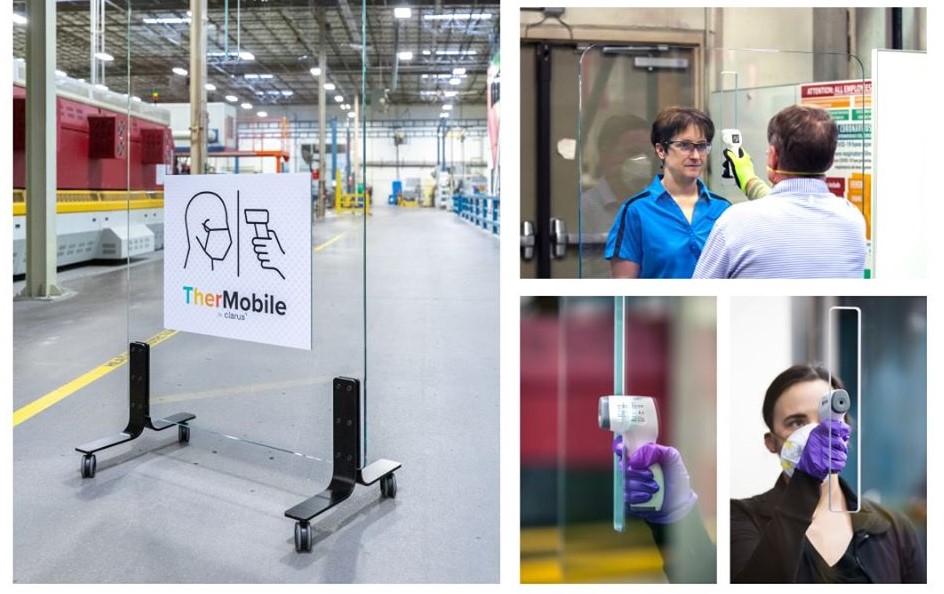 Get yours today! 
Mobile Glass Wall with Cutout: $1,265.00
Mobile Glass Wall without Cutout: $1,189.00
This product can ship fully assembled and can be delivered in 2 weeks or less! Shipping costs based on quantity and location.
Contact us today to learn more!
MyOffice can provide an array of services to ensure that your business is clean, safe and able to operate during this time. If you are interested in hearing more about our services or would like to speak with a staff member contact us.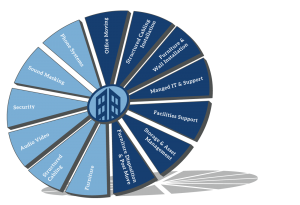 Making changes to your office environment can be difficult, we make it easy….
Click here to read more about MyOffice services.