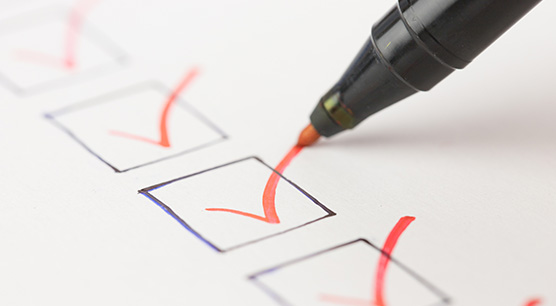 11 Apr

Tools For Your Next Corporate Relocation Project in San Diego!
2 Tools For Your Next Relocation Project!
After being in business for over 30 years MyOffice has found that most companies struggle in two areas when planning their relocation project. First, they can't get accurate numbers to plan their budgets. Secondly, they miss a key step between signing the lease and move-in day. This is why we created the budgeting tool and moving checklist to ensure this is no longer an issue.
1 Budgeting Tool
In under 5 minutes you can have budgetary numbers for your next project. This tool walks you through several quick questions and as a result you have numbers to plan your budget on. Click here.
2 Moving

Checklist
Are you on track to complete the project on time? Are you missing something? No need to worry with this checklist. It is a comprehensive list that does not miss a step. It also allows you to plan at different stages in the process. Click here.